I live in Brooklyn with my wife Anna, our son Milo, and our cats Erkki and Snowman.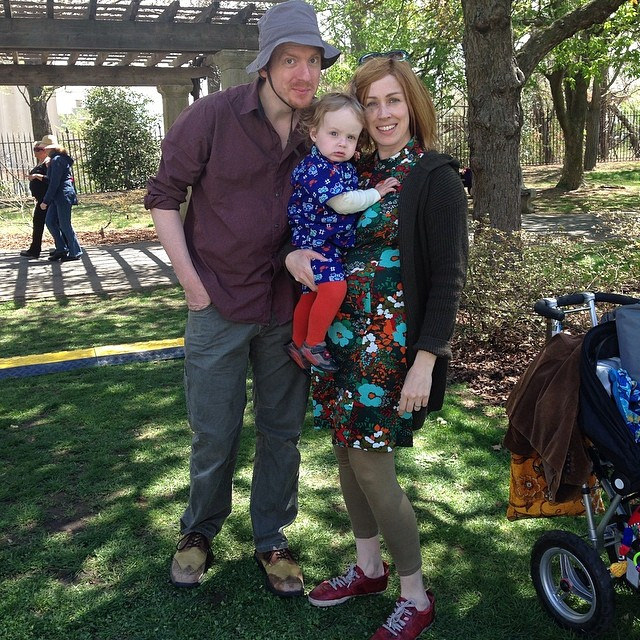 Since I graduated from the NYU Music Technology program in January, I've been mainly working as a researcher for the NYU Music Experience Design Lab, under the leadership of Alex Ruthmann. The major project we've been doing has been an online audio production course focusing on the music of Peter Gabriel. It launches May 16th, and it's going to be a wildly futuristic experience for everyone involved. Click the image below to learn more and sign up. Did I mention it was free?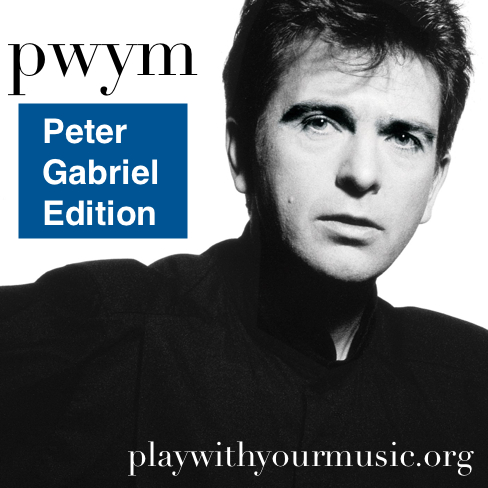 This summer I'm also teaching electronic music at NYU's IMPACT workshop, and presenting research on the use of Ableton Live in musical improvisation at the  IMPACT conference.
In the fall, I'll be teaching Introduction to Music Technology at Montclair State University. I'm being considered for some other academic teaching work as well; fingers crossed. I'll be continuing to work with the NYU MusEDLab on future online audio classes. Finally, I'd like to find a role with a music creation or education software company, designing new tools to make meaningful participation in music more accessible.