I want to expand my private teaching and speaking practice. If you were to book me for a workshop or seminar, what would you want it to be about? Music production? Intellectual property and authorship? Music and math? Music and science? Music pedagogy? Improvisation and flow, both in music and in life generally? Something else?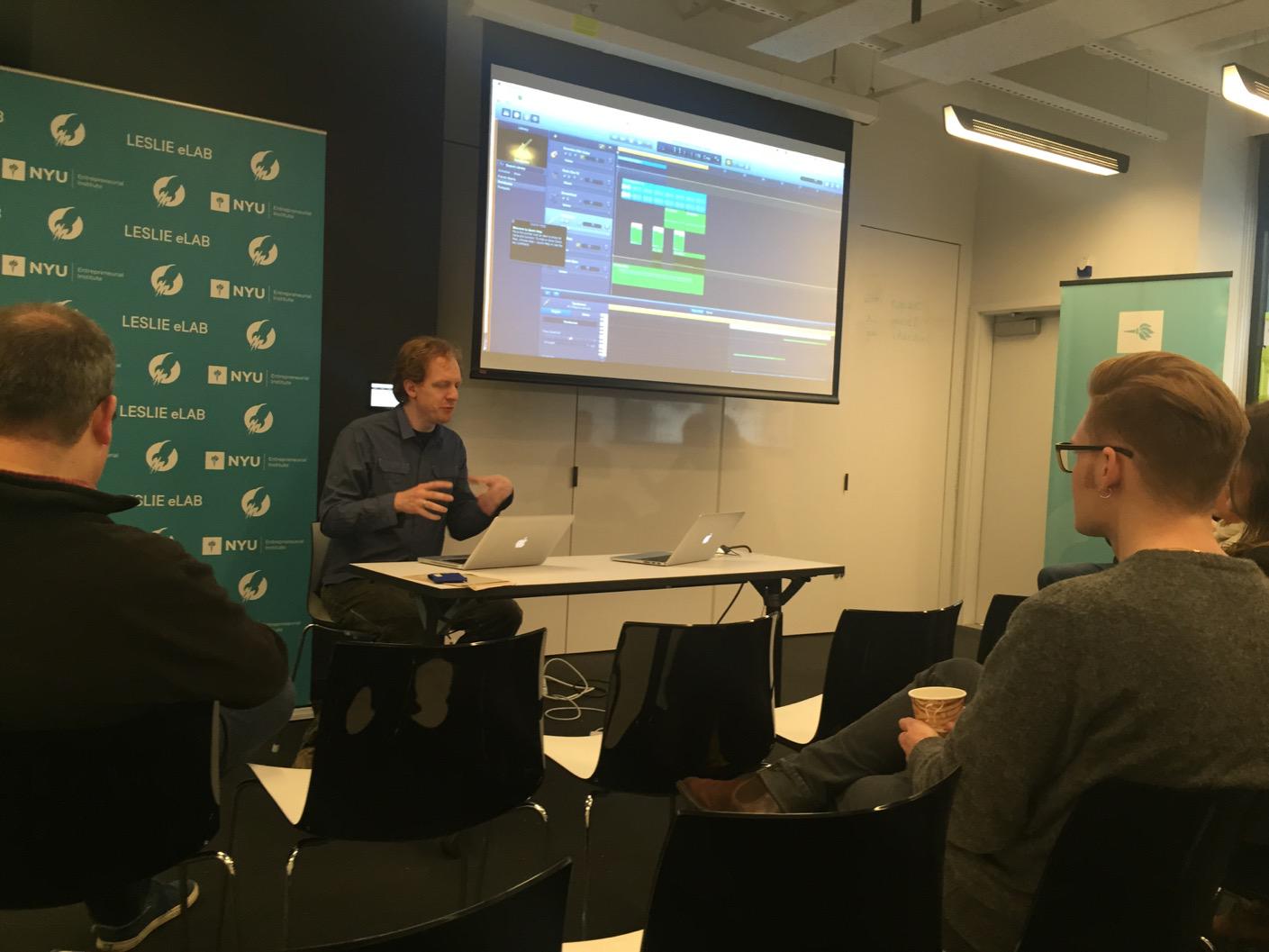 I'd be happy to visit your music classroom, non-music classroom, company, co-working space, or community organization. Here are some instructional videos of mine to give you a sense of my style.
I do traditional music teaching and production too, but I'm pitching here to people who don't consider themselves to be "musicians" (spoiler alert: everybody is a musician, you just might not have found your instrument yet.) Group improvisation on iOS devices or laptops is always a good time, and it's easier than you would think to attain musical-sounding results. Instrument design with the Makey Makey is a fun one too. If you have Ableton Live and are wondering what to do with it, a remix and mashup workshop would be just the thing. All of the above activities are revelatory windows into user interface and experience design. Group music-making is an excellent team-building exercise, and is just generally a spa treatment for the soul. Get in touch with your suggestions, requests and questions.