Together with Adam Bell, I'm planning some in-depth writing about the phenomenon of pop musicians (like me) teaching in formal, classically-oriented institutional settings. This post is a loosely organized collection of relevant thoughts.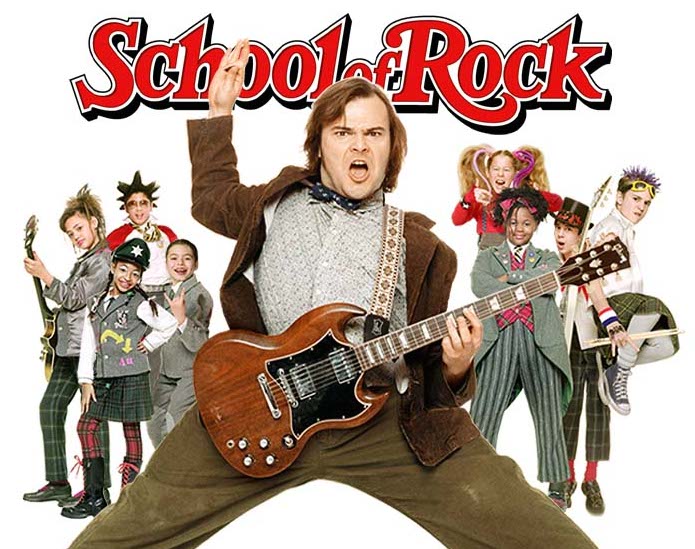 What even is "pop music?"
As far as the music academy is concerned, all music except classical or folk is "popular." People who make bluegrass or death metal or underground hip-hop might be surprised to learn that their wildly unpopular music is referred to this way. In the past few decades, jazz has moved out of the "popular" column and into the "art" column. I myself have made a small amount of actual pop music, but for the past few years have mostly been involved in the production of artsy electronica.
How classical musicians learn: an absurd oversimplification
Classical musicians learn The Western Canon by performing and analyzing scores. The defining instrument of this music is the piano. All vocalists and instrumentalists are expected to be able to think in pianistic terms. Students are part of a pyramid-shaped hierarchical structure with long-dead composers at the top, followed by long-dead music theorists, followed by living music theorists and conductors and academics, and so on down to the individual section player. There is a contingent of living composers whose role in the hierarchy is confused at the moment. Most student composers are expected to operate within a tightly bounded tradition, whether that's common-practice tonality or one of the various schools of modernism. The analysis of large-scale structure happens only at the very advanced level, if ever. Recordings are something of an afterthought.